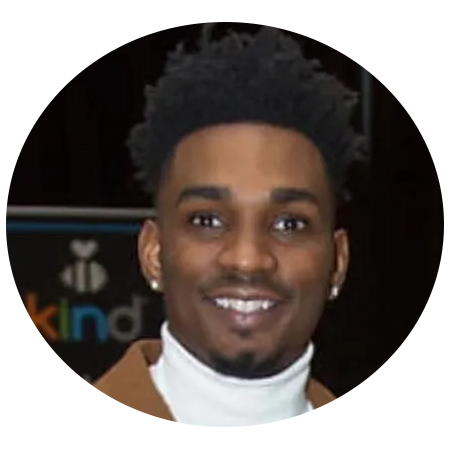 Tracy Abrams
Tracy Abrams was born and raised on the south side Chicago. Was an American professional basketball player who last played for KK Sloboda Užice of the Basketball League of Serbia. Abrams is from Chicago, Illinois and played college basketball for the Illinois Fighting Illini.
Abrams attended Mount Carmel High School​, where he was a four-year varsity basketball player and helped lead his team to 89 total wins total and was a first team all state player in Illinois for 3 years. Tracy then earned a Basketball scholarship to play for the Illinois Fighting Illini in the big ten. Throughout his career at Illinois, Abrams earned a bachelor's degree in communication in May 2015, a master's degree in recreation, sport and tourism in August 2016, and a masters degree in Education Policy and Organization Leadership in May 2017. Abrams was a starter and leader for the Men's Basketball team for 4 years throughout his career as a student-athlete.Abrams has now started a youth program "Chicago Positive Impact" dedicated toward leadership training through and fundamental basketball development. The program mission is to provide a platform to help students grow as leaders and student athletes. The goal is to help teach youth life skills and better decision makers. The program's main purpose is to have a positive impact on student life by giving support and through experiences.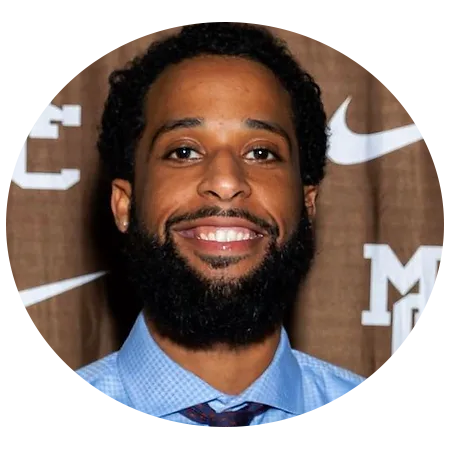 Alex Austin
Alex is a graduate of the University of Illinois where he competed on the men's basketball team for three years. During his time at U of I, he received his bachelor's in Communications and his masters in Sports Management. After U of I, he received his second master's degree from Southern Illinois University – Edwardsville in Kinesiology, while working with SIUE Athletics. Alex is currently the Director of Alumni Relations & Special Events at Mount Carmel High School. Alex has been committed to CPI since day one, and is excited to be a positive resource for kids on and off the court.