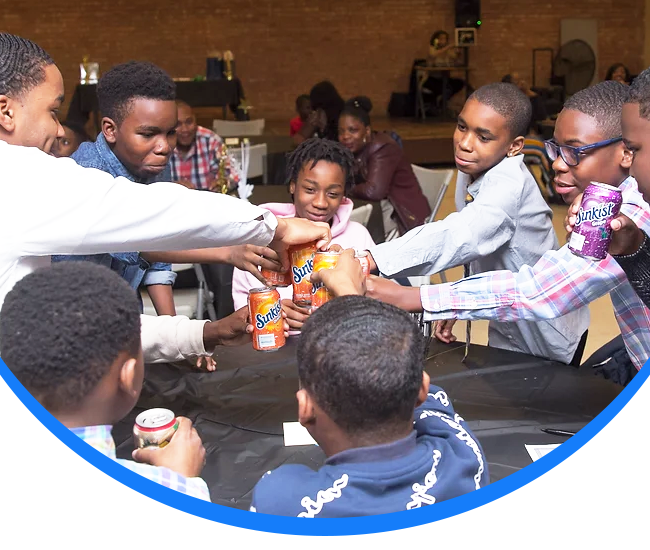 Our Mission Statement
The Purpose Of Chicago Positive Impact Is To Guide And Help Youth To Maximize Their Full Potential. We Look To Help Students Identify Life Characteristics That They Will Use And Carry For A Lifetime.
The Mission Of Chicago Positive Impact Is To Provide A Positive Platform To Help Youth Grow As Leaders, Enhance Life Skills Through Leadership Training & Development Programs. We Aim To Be A Strong Support For Students To Help Stay Motivated.
The Goal Of Chicago Positive Impact Is To Offer Students An Outlet & Opportunities That Broaden Their Life Experiences And Encourages The Achievement Of Personal Goals And Leadership.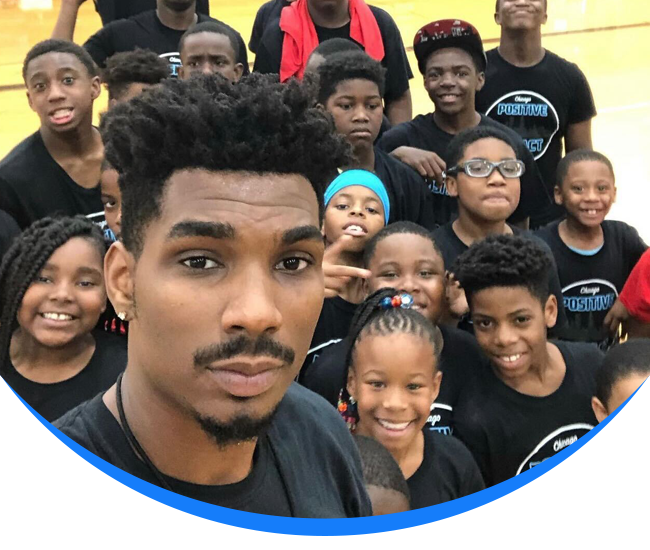 About Our Founder
Chicago Positive Impact was born out of my love for basketball, Chicago, and Chicago's Youth. I was born and raised in the Chicago Woodlawn community, not too far from where I attended High School at Mount Carmel. Basketball has played a role in my life going back to the age of nine during my humble upbringing on Chicago's South Side.  As a young boy growing up on the City's South Side, I was faced with daily choices that would become the basis for the trajectory of my life.  During those critical years, I was fortunate to meet someone who I now call my mentor/role model.  He recognized the untapped potential of not only my basketball abilities but also my character. I hope to provide this same type of mentorship to the youth involved with Chicago Positive Impact.
After my time at Mt. Carmel High School, I went on to play basketball for the "Fighting Illini" at the University of Illinois under a student-athlete scholarship.  After six years as a student-athlete at Illinois, I graduated with three degrees: A Bachelors in Communication, A Masters in Sports Recreation & Tourism, and A Master's in Education Policy and Organization Leadership. Throughout my college experience I was recognized by Home Town Heroes, for my outstanding community involvement giving back to Champaign's  Youth.  I am excited to carry on this legacy in Chicago with Chicago Positive Impact.
One Love Legacy Foundation
https://www.joinonelove.org/